EVERYTHING YOU NEED TO KNOW ABOUT
MEGAPRO SCREWDRIVERS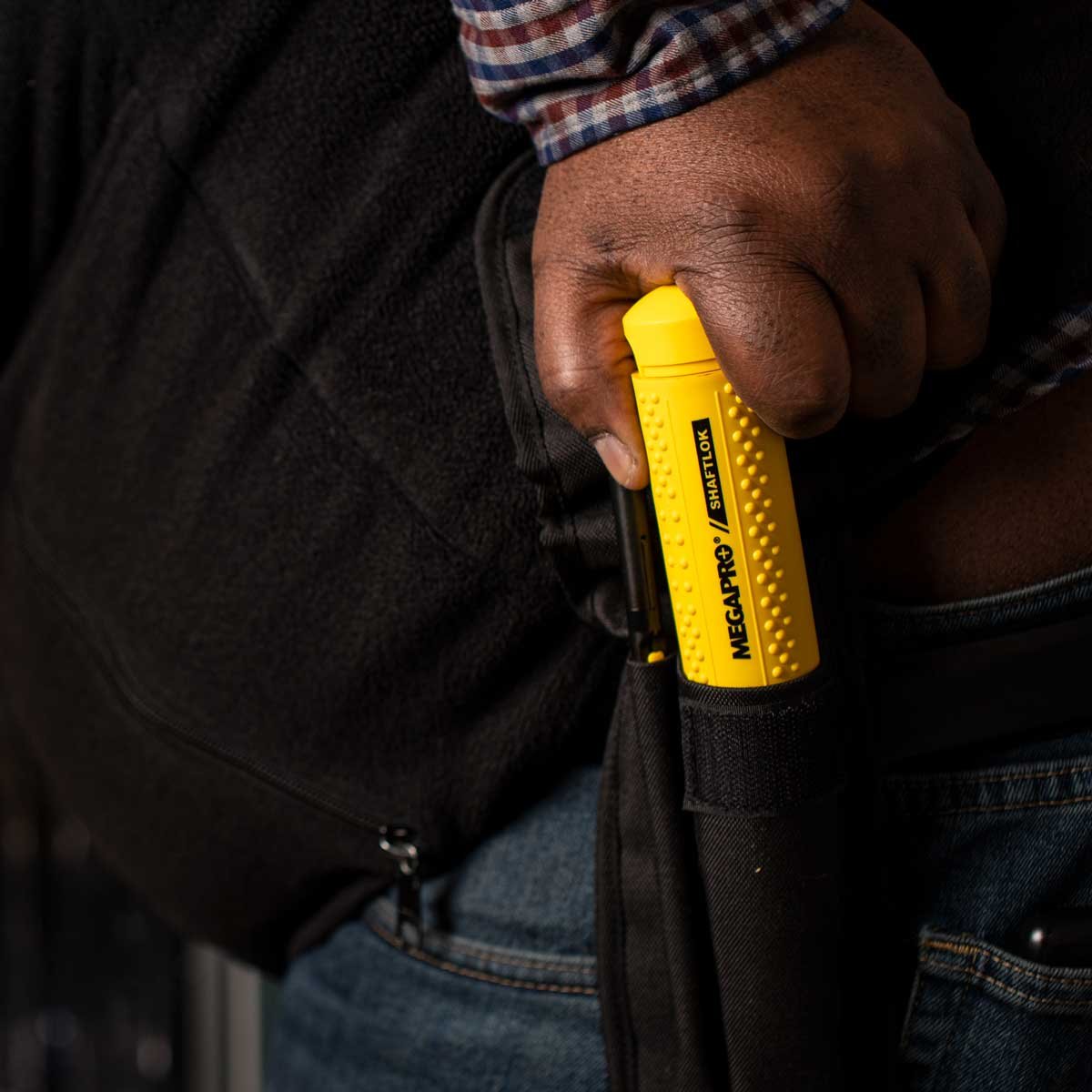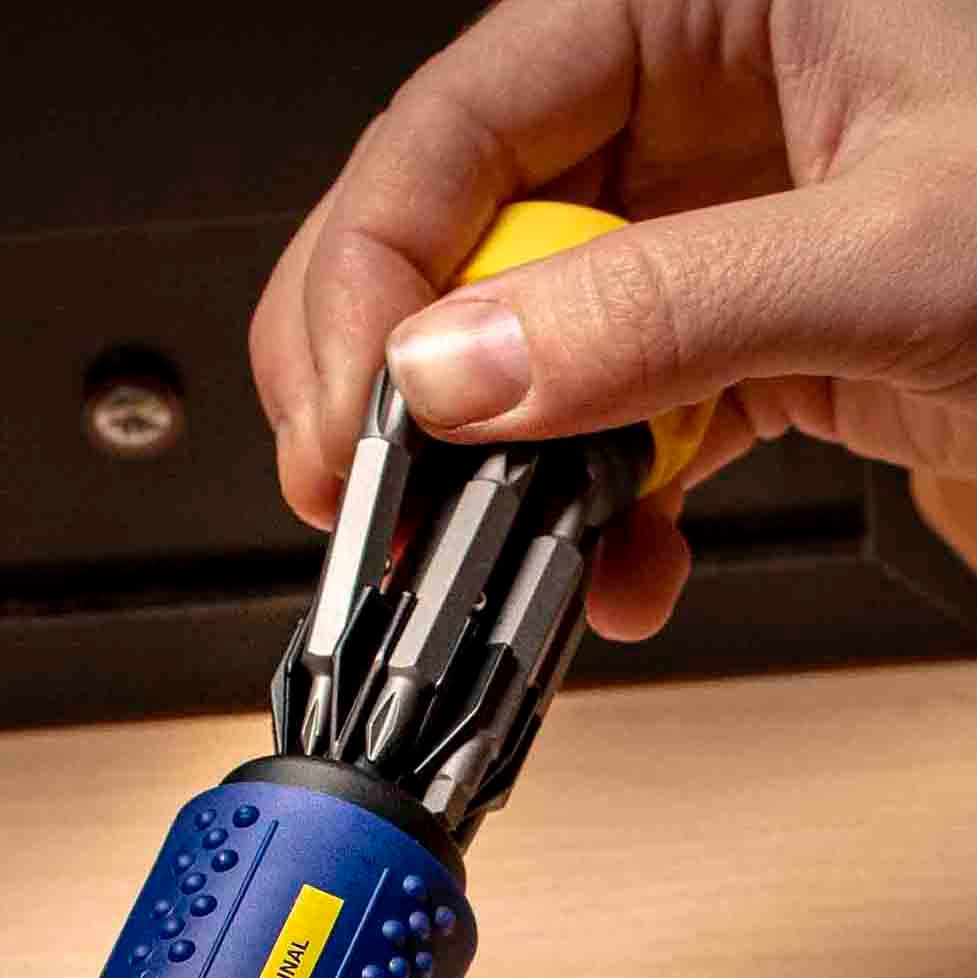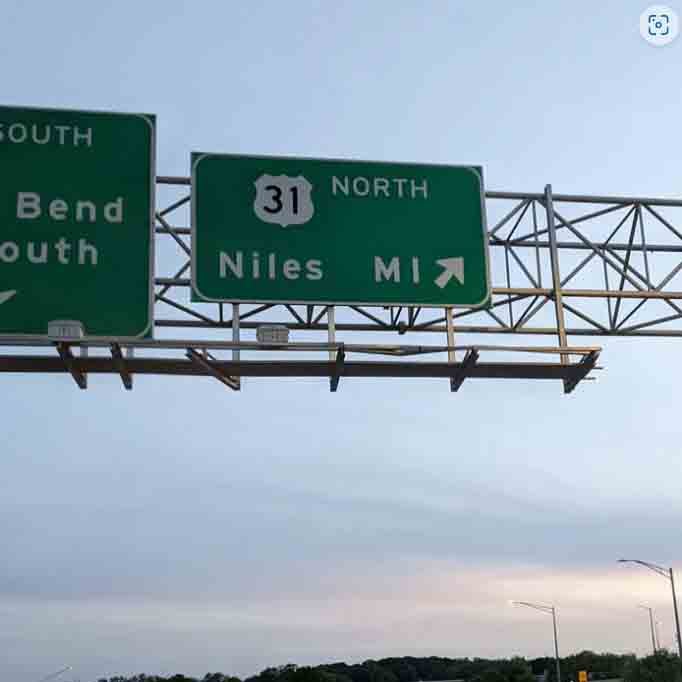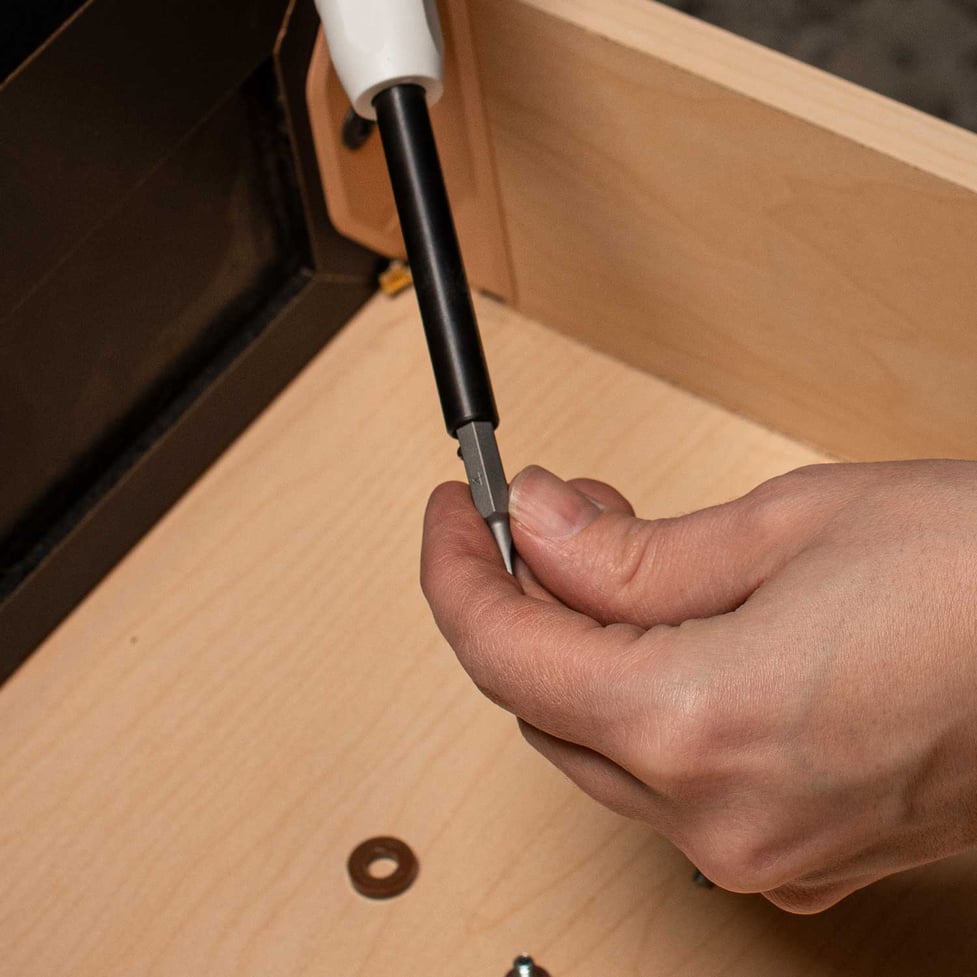 AN IDEA THAT CHANGED THE GAME
The Original. It's a title that can only be claimed by one. Often imitated, but never duplicated. Everyone respects an original because it represents the first of its kind. In our case, Hermann Fruhm filed the original patent for the first ever retractable bit cartridge, and thus the MEGAPRO was born.
MEETING THE MIDWEST BACKBONE OF MEGAPRO
Belief in what you do is everything. It gets us out of bed every morning, pushes us out the door, and sets us on our path in life. Belief binds us, it unites us in a shared goal and recently, belief showed me that I have more in common with a group of people 2,200 miles away than I ever imagined.
CUSTOMER STORIES, A 100-MILE JOURNEY
Do you lose tools all the time? Jack did. It wasn't usually a big deal; he'd just replace what he lost with something different so he could try something new – but then he discovered Megapro and his determination to keep his screwdriver amplified.